Pharma Companies in Meghalaya- Hi- cure Biotech
Hi- cure Biotech has been achieving various nominations with the transparent deals which it performs between associates. We not only focus on dealing with premium quality products, but we also engage with providing full satisfaction to our clients. Therefore, we have appointed a customer care helpline with the help of which our clients can clear their doubts, and they can also take guidance from them regarding services. The Top PCD pharma companies in Meghalaya have a well-qualified marketing team that assists our clients with unique marketing tips according to their area.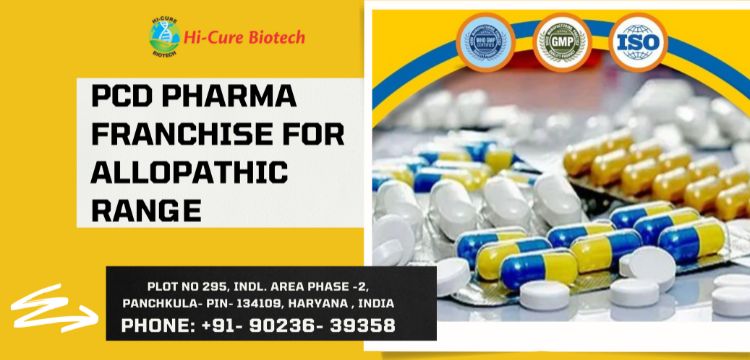 Perks of getting pharma companies in Meghalaya, as we are one of the leading pharma companies in India
Our R&D team firstly presents the composition to our already associated partners which help them to stay up to date in the market.
We are one of the best third party manufacturer of PAN India.
We give a monopoly based pharma companies in Meghalaya which helps our client to work in no competition.
The promotional tools that include brand labelled, pen, notepad, reminder card and marketing bag, are provided by our company.
Our company is already a well-established platform, thus, our clients do not have to face any difficulty while selling the products in the market.
Divisions of our company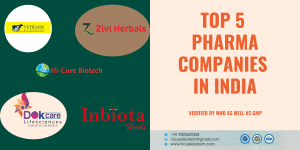 Hi- cure Biotech
Dokcare Lifesciences
Inbiota Herbs
Zivi Herbals
Eligibility criteria to work with pharma companies in Meghalaya
Enough capital is required to expand the pharma business.
Valid TIN Number along with Drug License.
Experience of 3 to 4 years
Connection with 5 to 6 doctors of Meghalaya
Pharma companies in Meghalaya- Monopoly Locations
Locations target for PCD pharma companies in Meghalaya. These locations have some business branches for Hi- cure biotech and some places are those where more business setups are required.
Allopathic PCD pharma franchise in Williamnagar
Top PCD Pharma Franchise companies
in Tura
PCD Pharma franchise business in Jorabat
Allopathic PCD Pharma business in Jowai
PCD Pharma Franchise business in Shillong
PCD pharma franchise for business in Dawki
PCD Pharma franchise company in Cherrapunji
PCD
Pharma franchise company
in Baghmara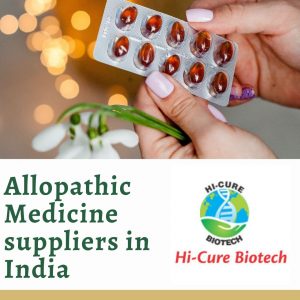 And many more locations in Meghalaya and many are near Meghalaya for PCD pharma franchise in allopathic range.
Product List of pharma companies in Meghalaya
For the best pharma company in India, Hi- Cure Biotech is ISO certified as 2008:9001. The medicines manufactured by pharma companies in Meghalaya in our Company are verified & approved by the WHO, DCGI, – GMP teams. Therefore,  We manufacture high quality medications using accurate formulations used in them. Therefore, pharma companies in Meghalaya are widely known by a reputed name in the medical industry. However, Today we work with approx 350 pharma products in the Pharmaceutical market. Contact us to get details about the best pharma companies in Meghalaya. Our products are in the market are categorized as:
Tablets & Capsules Range
Syrups & Antibiotics Range
Nutraceuticals & Pediatric Range
PPI & GASTRO Range   
Mouthwash as well as Sachet Range
Cardiac products
Soft gelatin in addition to Gum Paint
Oral Paste & Softgel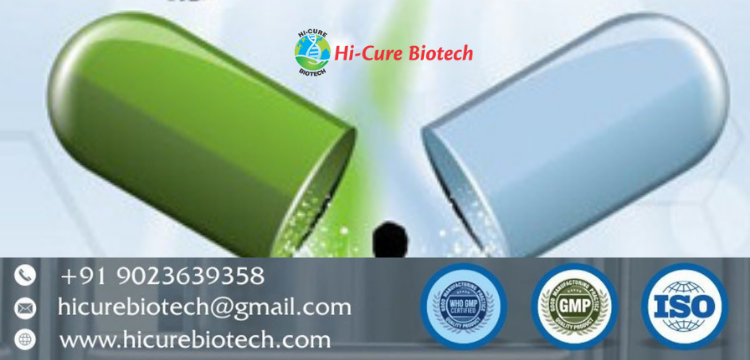 Some known brands of our company in the market along with their composition:
Tablets
Astofen

Aoxy

Biocus

Azimo

ACECLOFENAC 200MG+ PARACETAMOL 325MG+ THIOCOLCHICOSIDE

AMOXICILLIN 500 MG + CLAVULANIC ACID 125 MG + LACTIC ACID

ZINC GLUCONATE 20 MG + PREBIOTIC 417 MG + FRUCTO OLIGOSACCHARIDE 25 MG

AZITHROMYCIN 200 MG

Capsules
C2 Cal

Astofen Cap.

CALCIUM CITRATE 1000 M + MAGNESIUM 100 MG + VITAMIN D3 200 IU + ZINC 4 MG

ACECLOFENAC 100 MG + PARACETAMOL 325 MG + CHLORZOXAZONE 250 MG

Injections
Hicam
PIROXICAM INJ
Syrups
Apro

Azimo Syrp

CYPROHEPTADINE HYDROCHLORIDE 2 MG + TRICHOLINE CITRATE0.275 GM

AZITHROMYCIN 500 MG

Powders
Biocus
PROBIOTIC STRAINS & PREBIOTIC (FOS) + ZINC 20 MG

Contact Information
Contact Hi- Cure Biotech, if you want to get any details regarding the best pharma companies in Meghalaya or any other details regarding our company. 
Company Name: Hi- Cure Biotech
Our Address: Plot no 295, Indl. area phase -2, Panchkula- Pin- 134109, Haryana (India)
Phone: +91- 90236- 39358
E-mail: hicurebiotech@gmail.com
Website: www.hicurebiotech.com