About Hi-Cure Biotech
Hi-Cure Biotech is Panchkula based Third Party Manufacturing Company. We provide Allopathic PCD Franchise in Uttar Pradesh as well as all over India. We are an ISO certified company. We use WHO and GMP approved High quality products for manufacturing our medicines. 
We provide business to small investors, help them to set their business and also provide them Monopoly business rights. They can earn their living and can be independently working in their own area. We also offer free of cost Promotional gifts to our associates. Contact us for Allopathic PCD Franchise.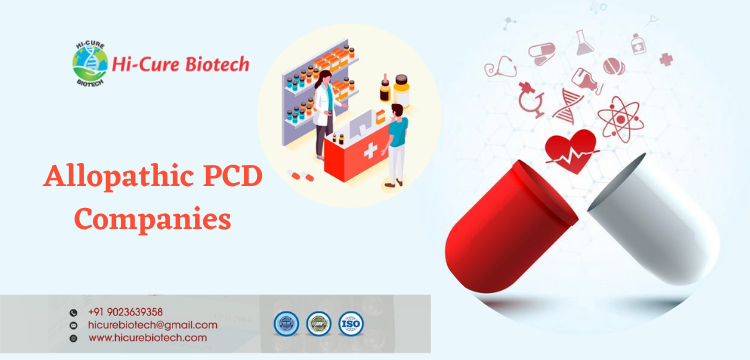 Benefits of Allopathic PCD Franchise in Uttar Pradesh
We offer stable business opportunities to start your own business.
We help small investors to start the business and give them an opportunity to grow. 
We manufacture budget friendly products and high quality products verified by GMP and WHO.
We provide monthly incentives, monthly schemes and monthly promotional gifts to our customers. Promotional gifts include pen, note pads, t- Shirts, M R bags, key rings, occasional gifts and hampers. etc.
This business is totally free from losses and fall. 
We also provide monopoly rights to investors. They can enjoy business without competition in the market. According to rules, other businesses will be set up outside your area.
We provide facility of on time delivery of all the orders. 
We provide good quality packaging of all the medicines manufactured by us. Blister Packaging and Alu Alu Packing are the most common packaging for medicines. 
Our team is professional and dedicated towards work. They test products then finalize them. They use their complete knowledge and skills for manufacturing purposes. 
This business is freedom oriented in terms of location, work mode, etc.
Monopoly based Allopathic PCD Franchise in Uttar Pradesh
| | |
| --- | --- |
| Allopathic PCD Pharma business in Agra | Ayurvedic PCD Pharma Franchise in Kanpur |
| Ayurvedic PCD Pharma Franchise in Aligarh | Allopathic PCD Pharma business in Meerut |
| Allopathic PCD Pharma business in Allahabad | Ayurvedic PCD Pharma Franchise in Mirzapur |
| Ayurvedic PCD Pharma Franchise in Azamgarh | Allopathic PCD Pharma business in Lucknow |
| Allopathic PCD Pharma business in Basti | Ayurvedic PCD Pharma Franchise in Moradabad |
| Allopathic PCD Pharma business in Bareilly | Ayurvedic PCD Pharma Franchise in Saharanpur |
| Ayurvedic PCD Pharma Franchise in Gonda | Allopathic PCD Pharma business in Varanasi |
| Allopathic PCD Pharma business in Chitrakoot | Ayurvedic PCD Pharma Franchise in Faizabad |
| Ayurvedic PCD Pharma Franchise in Gorakhpur | Allopathic PCD Pharma business in Jhansi  |

Eligibility Criteria 
Firstly, 3 to 5 yrs of experience in a reputed pharma firm.
Secondly, Holder of a Pharmaceutical License
After that, Valid as well as legal TIN Number
Also, A good budget as a backup investment. 
In addition, A network of five to six practising doctor in the city
Happily Collaborating with
Distributors
Retailers
Medical representatives
Wholesalers with good contacts
Product List of Allopathic PCD Franchise in Uttar Pradesh
Our products are in the market are categorized as:
Tablets & Capsules Range
Syrups & Antibiotics Range
Nutraceuticals & Pediatric Range
Gynae products
PPI & GASTRO Range   
Mouthwash as well as Sachet Range
Cardiac products
Soft gelatin in addition to Gum Paint
Oral Paste & Softgel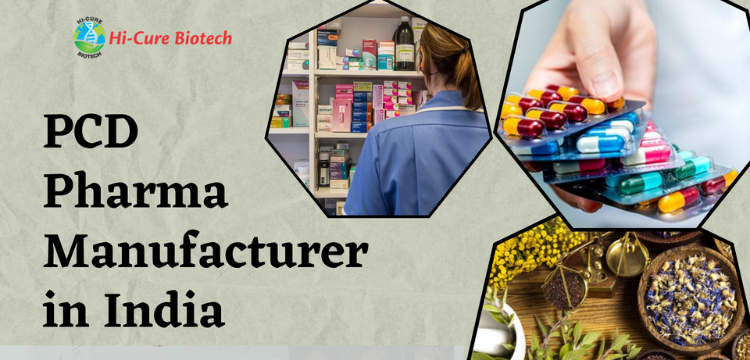 Also Read: PCD Pharma Manufacturer in India
Some known brands of our company in the market along with their composition:
Tablets
Astofen

Aoxy

Biocus

Azimo

ACECLOFENAC 200MG+ PARACETAMOL 325MG+ THIOCOLCHICOSIDE

AMOXICILLIN 500 MG + CLAVULANIC ACID 125 MG + LACTIC ACID

ZINC GLUCONATE 20 MG + PREBIOTIC 417 MG + FRUCTO OLIGOSACCHARIDE 25 MG

AZITHROMYCIN 200 MG

Capsules
C2 Cal

Astofen Cap.

CALCIUM CITRATE 1000 M + MAGNESIUM 100 MG + VITAMIN D3 200 IU + ZINC 4 MG

ACECLOFENAC 100 MG + PARACETAMOL 325 MG + CHLORZOXAZONE 250 MG

Injections
Hicam
PIROXICAM INJ
Syrups
Apro

Azimo Syrp

CYPROHEPTADINE HYDROCHLORIDE 2 MG + TRICHOLINE CITRATE0.275 GM

AZITHROMYCIN 500 MG

Powders
Biocus
PROBIOTIC STRAINS & PREBIOTIC (FOS) + ZINC 20 MG
Contact us for Allopathic PCD Franchise in Uttar Pradesh or any other part of PAN India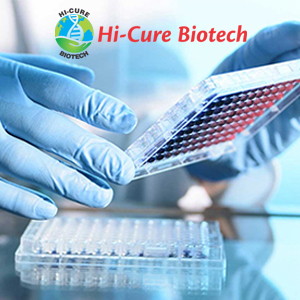 Company Name: Hi-Cure Biotech
Our Address: Plot no 295, Indl. area phase -2, Panchkula- Pin- 134109, Haryana (India)
Phone: +91- 90236- 39358
E-mail: hicurebiotech@gmail.com
Website: www.hicurebiotech.com